Youth Included is a youth non-profit organization based in Prague and was established by a team of academics and experts in youth work, intercultural cooperation and support of diversity. Youth Included was founded in 2012 with the aim of creating an open space for creative, sincere and active young people who want to conduct nonviolent change in their neighborhoods and society. We strive to promote and educate young people by giving them the opportunity to develop and organize projects of their dreams, giving them the opportunity to experience volunteer experience and get to know other cultures.
Symplexis is a non-for-profit organisation, aiming at elevating social cohesion, serving the modern needs of populations at risk of social exclusion and promoting human rights. All activities designed and implemented by the organisation are user-centered, having a set of values as cornerstone, like impact sustainability, respect to uniqueness and tailor-made approach, user-driven design and implementation, results-based orientation and superior community ideals.
The Institute of Vocational Training AKMI (AKMI S.A.) was founded back in 1989 and today it is one of the leading Vocational Training Institutes in Greece providing post-secondary education. It has more than 13.000 active students. AKMI is the leading VET institution in Greece, while its key strategic advantage is its human capital as AKMI employs experts on a great variety of industries and sciences. AKMI has been distinguished as one of the 7 Best VET institutions in Europe, while also receiving numerous honours such as the Education Business Awards and the prize for Economic Support Policies and Programs in support vulnerable social groups as well as the award for Special Educational Needs, the Facilities and Training Material for the Free Training program for Blind People.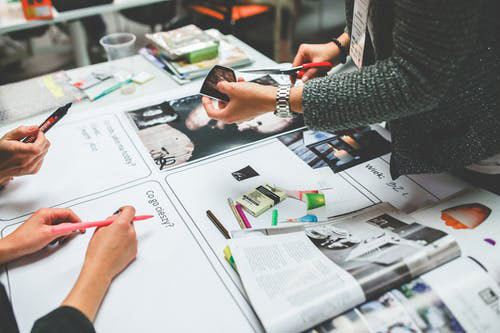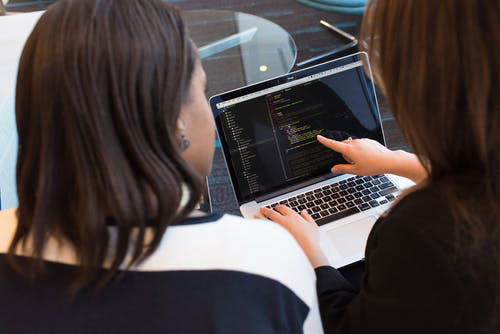 It is a Spanish non-profit organization born with the objective of putting together talent and technology. It aims is to promote entrepreneurship through actions fomenting an innovative and technology creation environment, together with the proper knowledge to bust the creation of innovative companies. We believe in the necessity of a change in the economic model to create a more competitive and value-adding economy, facilitating the necessary tools for our companies to compete internationally with variables different to price.
DIESIS coop is a non-profit European Research and Development Service for the Social Economy, Cooperatives and participative Enterprises. DIESIS mission is to support the development of the social economy, in particular of cooperatives and social enterprises in Europe via the implementation of knowledge-based activities, such as training, project design, consulting and advisory services, technical assistance and research.
Social Innovation Fund (SIF) is non-governmental organisation, established in 1994 to assist people with fewer opportunities and disadvantaged backgrounds to make positive changes in their life through the provision of educational opportunities, social support, information and advice. Since its establishment the SIF works with different socially disadvantaged groups: long-term unemployed, disabled, single parents, migrants, people in remote areas, women survivors of domestic violence. SIF provides help and assistance to the low-skilled adults having fewer opportunities in the society and the labour market, with a special focus on women.